Unley Ambulance Centre
Unley Ambulance Centre - CLOSED APRIL 2012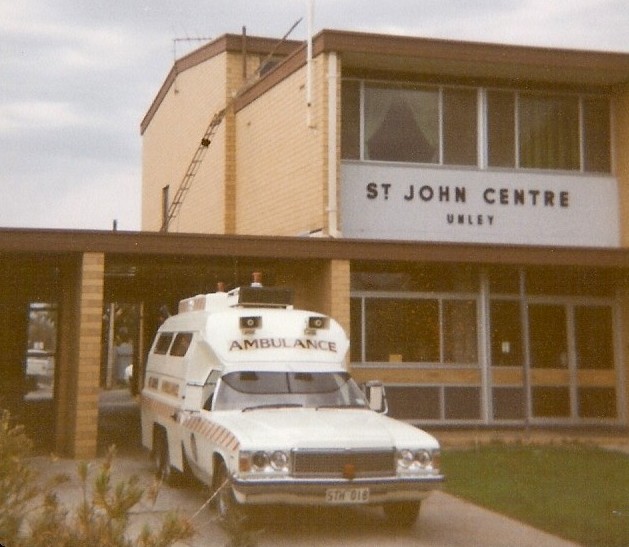 ---
March 31st 2012 marked a very important day in the history of the Unley Ambulance Divsion.  This was the last day that members would be able to visit the Unley Ambulance Centre as it has been sold and is due to be transferred to the new owner during April 2012.
January 2014
The Centre is now a fitness gym.
If you are an Unley Member and would like to be included on our email list, please use the form below to send me your details.  This will be checked against our official list of all time members.



The Organizing Group is:


Michael Jones (Nads)
Peter Norman (Pete)
Russ Stiggants (Stiggs)
David McGowan (Macca)
Michael George (Mickey)
Please bookmark this site and
visit often
. Please register in the
Forum
and send in some photos to be included in the
Photo Album
.